Chandelier Styles
We are committed to r & D, production and sales of decorative lamps.
You can find chandeliers, ceiling lamps, wall lamps, floor lamps, table lamps and all other decorative lamps in our factory.
WhatsApp No.: +86 139 2580 8607.
These days, the classic dining room chandelier has a lot of design.
Chandeliers can uplift the style and dynamics of any room.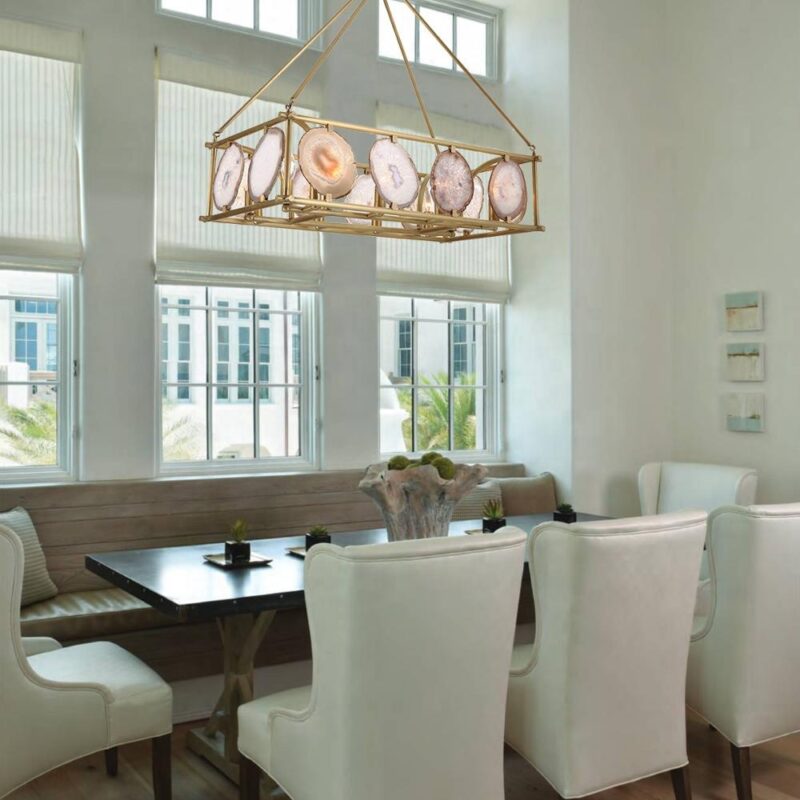 A classic chandelier with crystals can look just as good in your foyer or bedroom as it would in your dining room.